032B Konntinent 'Should We Make It Through The Night / Wayside'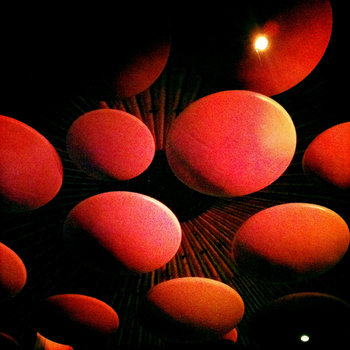 Cat.No: homen032b
Release date: March 16th, 2012
Credits:
All music by Antony Harrison.
Mastered by Ian Hawgood
Design by Christian Roth + Ian Hawgood
Release description: ' 'Should We Make It Through The Night / Wayside' was the limited edition bonus cd to 'Closer Came The Light'. This has long sold out but is now available to buy digitally. Thanks!
You can listen to, share, and buy 'Should We Make It Through The Night / Wayside' here:
Here's a sample of 'Should We Make It Through The Night / Wayside' which is free to download: