032 Konntinent 'Closer Came The Light'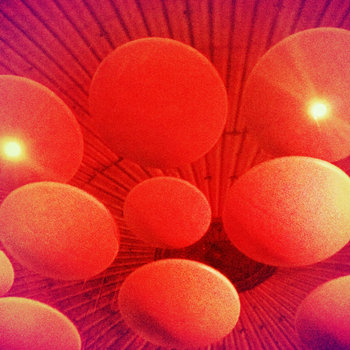 Cat.No: home_n032
Release date: March 16th, 2012
BUY @ Home Normal Store here:
Reissue (500 digipack)

Regular Edition (1000 digipack) SOLD OUT

Bonus Edition (250 digipack + bonus cd) SOLD OUT
Credits:
All music by Antony Harrison. Vocals on 'Only Daughter' by Lisa Madisson.
Mastered by Ian Hawgood
Design by Christian Roth + Ian Hawgood
Release description: 'Closer Came The Light' is the follow-up to Konntinent's 'Opal Island' for Home Normal. It was recorded in the mad London heat of summer 2010, most of it improvised single-take recordings. We hope you like it.
You can listen to, share, and buy 'Closer Came The Light' here:
Here's a sample of 'Closer Came The Light' which is free to download: